With its focus on technology, Kennedy Van der Laan has a devoted and experienced Life Sciences team. Our team knows the life sciences market well and provides clear and practical advice in this international and complex environment. We find the right strategy for your company and will provide tailor-made pragmatic legal solutions.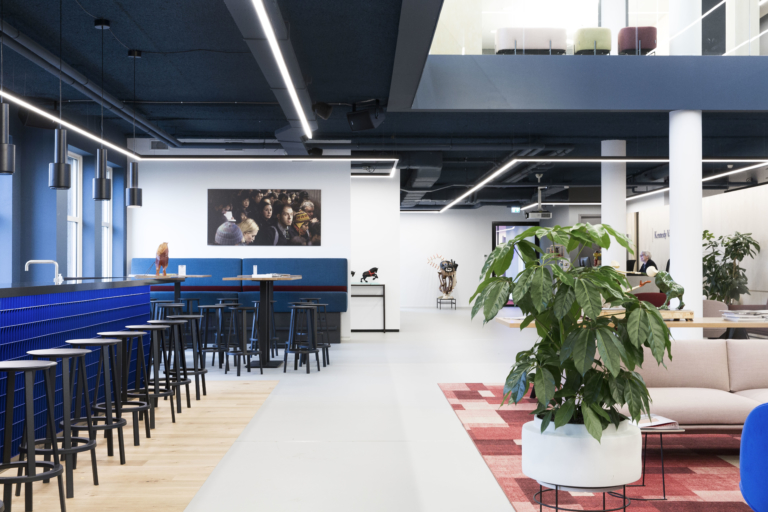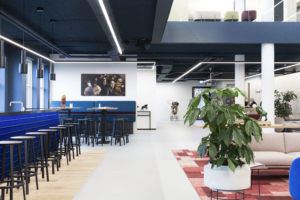 We work for investors, start-up companies and established companies in the Life Sciences sector, as well as for various public and semi-public institutions. Our financing specialists advise in the field of private equity and venture capital financing. Our intellectual-property specialists have broad experience in drafting (international) cooperation and licensing contracts, taking action against infringement and solving disputes in complex R&D environments.
About Kennedy Van der Laan
We are an independent Dutch law firm. For over 25 years, we service market leaders with specialist legal know-how .
We have a broad range of legal expertise. Together with our clients, we look at the business, people and society with an open mind. Thanks to our deep specialist legal know-how and knowledge of the sectors of industry, we are able to reach pragmatic solutions that help our clients directly.
Our advice is always concise, clear and guiding.
Listings & recommendations
Legal 500 2021 - Healthcare & Life Sciences - Tier 3. Best known for providing corporate advice to healthcare clients, with deep expertise in collaborations, M&A, and joint ventures. Maarten Schut specialises in IP.

Legal 500 2021 - IP - Tier 2. The 'highly innovative, flexible, and efficient' team has a strong focus on the technology (including advanced technologies and life sciences) sectors where it serves well-known global brands.